The Devil In Disguise: WHO is REALLY behind the #Balenciaga
Pre-chewed and spit just for your convenience:
Balenciaga is in hot water this week over accusations that their latest line promotes paedophilia and Satanism. The designs, which feature images of children wearing masks, have sparked outrage on social media with many people calling for a boycott of the brand. Balenciaga has yet to issue a statement about the controversy, but we will update you as more information becomes available.
In the meantime, it's important to remember that paedophilia and Satanism are not something to be taken lightly. Balenciaga should take responsibility for their products and strongly condemn any form of child exploitation or bigotry. It's time the people who shop there demand answers – what is Balenciaga really promoting?
Lotta Volkova 1. She has been one of the main stylists in Balenciaga since 2014. 2. She has a relationship with an accused paedophile. 3. We can't only boycott #Balenciaga but also the people behind it.
Meet the photographer that led me to her: Gabriele Galimberti he said in this daily mail article: 'As usual for a commercial shooting, the direction of the campaign and the choice of the objects displayed are not in the hands of the photographer.' I believe him on this.
He did pretty much keep his mouth shut though except for the name Chris Maggio, this is where it gets creepy. Chris Maggio has done some really high-profile work for Vogue, Balenciaga, GQ, Bloomberg and others however what caught me was one work called Double Magazine.
The little girl resembled the one in Balenciaga so much I thought it was her first, but I also found the style to be very similar. I went on lemagazinedouble website and couldn't find the issue. I found the whole shoot weird and that Disney Cruise Line reminded me of Epstein.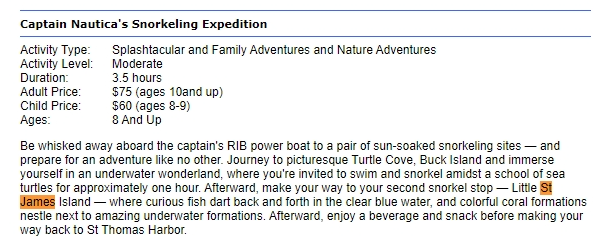 This is from the popular series of AHS, where witches burn another witch and she screams BALENCIAGA, is that a product placement or does it mean something else? #FashionGate
Update: This Image Isn't #LottaVolkova I apologize for this to whoever read it and to the model as well as Lotta Volkova, I don't want to spread misinformation. I also want others that jumped on the bandwagon to make it clear to your audience
The show is from a Chinese dutch designer: Sheguang Hu Collection from this Mercedes-Benz China Fashion Week A/W 2016/2017 – Day 7 This shows us however that there's no border to what's going on in this so called fashion world.
: I find first of all the article he mentions very strange, why restrict child porn but not guns, his own pic is in there maybe he can tell us about this weird comparison between child porn and gun crime.

In conclusion, Balenciaga should make a clear statement about their intentions, and take action to ensure they are not endorsing any form of paedophilia or Satanism. We owe it to our children to protect them from exploitation in any form, and Balenciaga must demonstrate that they take this responsibility seriously. Until then, we will be watching Balenciaga's every move.